3 tags
3 tags
2 tags
5 tags
2 tags
2 tags
3 tags
Need to get off tumblr I have exams to revise for in french on chemistry …. …. …. just a few more minutes
2 tags
drscratch: When you want to enlarge an image in a post but it doesn't enlarge
4 tags
thisusedtobeabookblog: it's Christmas and the world is ending we've done it we've actually teleported ourselves into an episode of Doctor Who
3 tags
2 tags
3 tags
This gif pretty much summarizes how i feel after...
1 tag
5 tags
Did you know that in the French versions of Harry Potter: Hogwarts is called Poudlard The four houses are called Gryffondor, Poufsouffle, Serdaigle and Serpentard Draco Malfoy is a troll. Only kidding, but his name is changed to Drago Malefoy When I read it, I just
6 tags
improbable—dreamer: Man eating Snowmen… OH HELLLLLLLLLLLLLLL TO THE FUCK NO. THE TEETH. THE FUCKIGN TEETH. NOTICE THAT LITTLE BASTARD IN THE BACK JUST EVIL SMIRKING AWAY. FUCK THAT SHIT ITS FUCKING FROSTY GONE WRONG.
1 tag
When someone wants a bite
whatshouldwecallme:
6 tags
theatomicboom: I REALISE THIS PART WAS SUPPOSED TO SHOW HARRY'S FEAR FOR VOLDEMORT'S RETURN BUT OMG HE'S SO STYLISH HOW AM I SUPPOSED TO BE SCARED OF SOMEONE WITH SUCH AN IMPECCABLE FASHION SENSE
5 tags
4 tags
4 tags
5 tags
5 tags
5 tags
I'VE FOUND DOCTOR WHO IN FRENCH
This has to be the single biggest discovery in all of history. Well, my history. Okay, during this week. BUT STILL. I've been living in Bordeaux for nearly two months, it's about time I started to get into the French way of life and act like a native. There's only so much cheese and wine you can consume.
3 tags
me: you'll regret staying up this late
me: i know
me the next morning: i regret staying up that late
2 tags
Make a hole in my vaseline and I will kill you.
2 tags
gameandwatch: natsugay: For all of you that believe that vulgarity in music is only from contemporary times then just remember that mozart wrote a song called lick my ass Proof for those of us that are unaware I feel like its my duty to reblog this
4 tags
Everybody's outside in the sunshine having a jolly good time whilst I'm stuck in my virus dungeon with the world's biggest cold and watching 30 Rock. I win.
2 tags
locustbrain2000: two japanese men walk into a bar. the first japanese man says "i am japanese!" the second japanese man says "i am also japanese!" the bartender then says "well, hey. i'm japanese too". the bar was in japan.
4 tags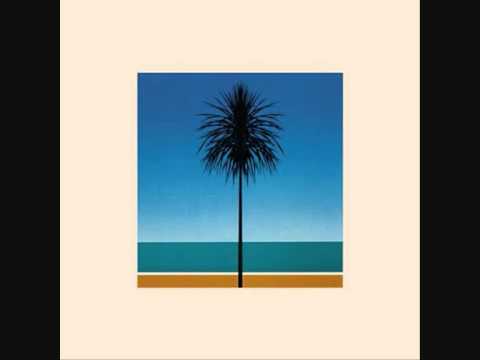 1 tag
3 tags
8 tags
When did Clint Eastwood go senile?
4 tags
4 tags
tin-pan-ali: New idea for a restaurant. Who-ters. All the waiters are dressed as various incarnations of the Doctor, and are in character. All the food is from Doctor Who, or Doctor Who themed, and episodes are playing on all the TVs. All the booths and bar stools and everything can be Who-themed, and there can be Who paraphernalia all over the walls and who wants to help me fund this. ...
4 tags
3 tags
atasteofarmageddon: my biggest problem right now is that i want to vote for obama but i'm not american Amen
4 tags
4 tags
3 tags
6 tags
5 tags
4 tags
It's a new day people
Okay so I've been living without a kitchen for the past two weeks, as I live perhaps the worst student accommodation in Bordeaux. BUT TODAY MY FRIENDS, A HOTPLATE HAS ARRIVED ON MY DOORSTEP.  I want to kiss it, but I'm scared will leave me with receive third degree burns.